As the world searches for coronavirus mutation strains in an effort to contain it, the imminent realisation of having to live with the virus for many more years to come permeates their lives. Countries such as Malaysia are slowly reopening and it has recently declared that it is ready to enter the endemic phase. The lives which the people will return to will definitely not be the same as the pre-pandemic ones that were left behind. Containment of the disease will be woven into the fabric of their lives with Standard Operating Procedures (SOP) such as social distancing, double-masking, hygiene mindfulness, and sanitisation will become second nature in a 'new normal' endemic world.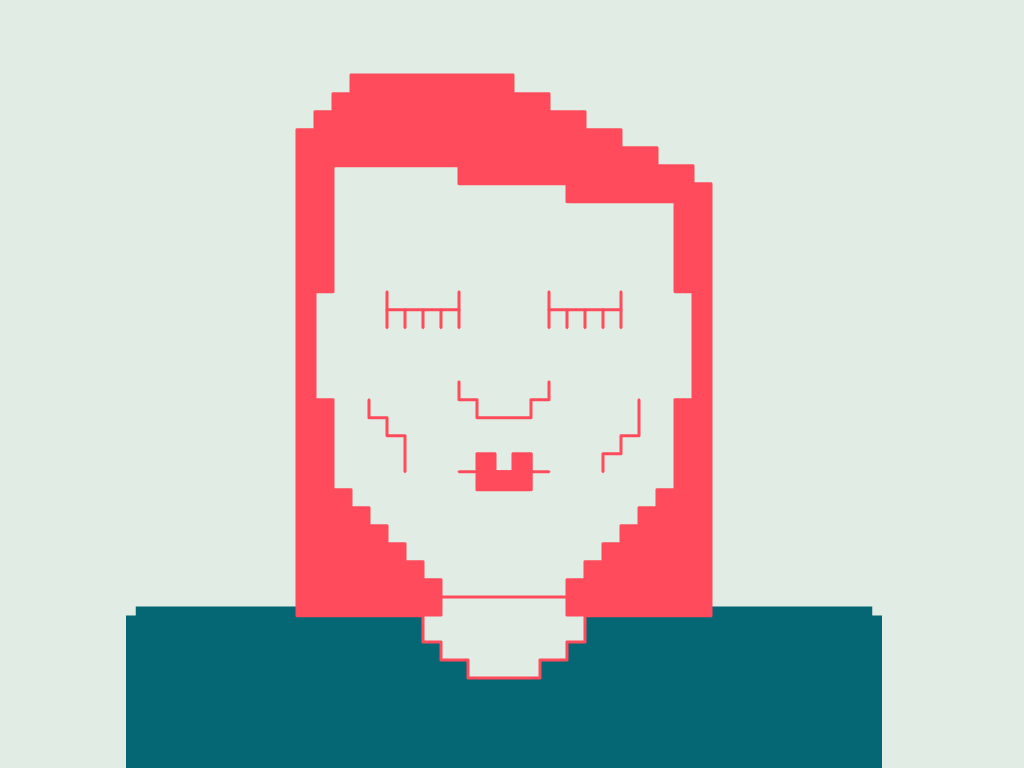 Industry experts predict that people will 'live' online and perhaps in increased isolated lifestyles. An informed Malaysian retailer proclaimed that the pandemic accelerated the online migration with businesses pivoting online to survive desperately when the brick-and-mortar stores were forced to close. The retail exodus was so wide-spread that the Americans called it the 'Retail Apocalypse' with 3,000 stores closing in 2021. According to a UBS report an estimated 80,000 stores in the US are expected to close over the next five years. McKinsey and Company reported that businesses have adopted online channels seven years ahead of the digitisation schedule and there is "significant increase in remote working that is changing customer needs (a switch to offerings that reflect new health and hygiene sensitivities), and customer preferences for remote interactions." These shifts are expected to remain long after the crisis rather than to expect a return to pre-crisis norms. Businesses are quickly investing in 'brick and clicks', 'click and mortar', 'phygital' or 'omnichannel' services to meet the needs of the 'new normal' commercial world.
The duality of physical-virtual worlds and lives has provided the means to cope with the endemic. But are people forced to sacrifice their humanity to the constraints of emotional connections in the virtual environments?
Are humans forced to become living vessels devoid of emotional expressions and personality while 'living' in the virtual environments? Conversely, technology is helping people connect with increased depth for closer and more intimate relationships. Wunderman Thompson Intelligence revealed that, "83% of global consumers believe that technology brings people together and in China, 84% say that technology has deepened their relationships with friends and family." Games have been the lifeline for millions around the world when faced with social isolation for months as reported by the BBC. Online communities were forged and bonds were nurtured despite the lockdown. Even when socialising in person was permitted, new gamers continued in the game worlds as reported in a Google survey. Games are no longer just for game play but are "highly socialised, organised, cooperative, collaborative and creative medium" says Keith Stuart, Guardian's games editor. He adds that online games are platform-agnostic digital spaces that is persistent and is user-defined.
The Fabricant, a digital-only fashion house that creates fashion that transcends the physical body for digital identities proclaims that "people are not passive consumers, but creative agents crafting their self-expression and curating their virtual identity." Founder and CEO, Kerry Murphy shares with Wunderman Thompson Intelligence, "The metaverse is just a digital layer of our lives. The metaverse will exist once everything that we do digitally is completely, seamlessly connected. So, if I buy a yellow T-shirt in Fortnite, I get to wear it on Instagram, I get to wear it on Facebook, I get to have an AR wearing experience, and they're all completely interconnected. The metaverse is just an extension of our physical lives into the digital realm." Mobile game Aglet sold a pair of virtual sneakers for USD2,400 and an Instagram-only digital dress for USD9,500. Aglet's CEO Ryan Mullins believes that it makes sense that virtual objects would have real monetary value as it is not different from the way people buy clothes in the real world as a form of self-expression or status. Gaming metaverses are not simply another media, as it takes players to another world of wonder that requires the suspension of disbelief and is psychologically engaging, Alexander Fernandez CEO and cofounder of Streamline Media Group tells Wunderman Thompson Intelligence. He adds that brands are investing in game metaverses to not just market and entertain but also to educate consumers on their products and offering co-creation features.
A survey by Wunderman Thompson Intelligence confirmed that 81% of global consumers expect brands to have digital presence to complement the physical brick and mortar stores. Hybrid shopping, as preferred by 83% of global consumers is believed to be the future of retail.

The future of work is favouring the hybrid mode with flexible hours and remote work preferred by 73% of the 31,000 respondents in a Microsoft 2021 survey. Unilever's CEO, Alan Jope, stated that, "we anticipate never going back to five days a week in the office. That seems very old-fashioned now". With more corporations adopting the idea of employees working from anywhere, new technology start-ups and tech-giants are adapting game mechanics to cultivate creativity and collaboration via virtual worlds. Facebook's beta Horizon, Spatial by Spatial io and Microsoft's AltspaceVR are notable virtual platforms that feature Augmented Reality (AR), Virtual Reality (VR), or (Mixed Reality) MR experiences while connecting multiple users from anywhere synchronously. Virtual augmentation of hands, keyboards, and even 3D scans of whole rooms are made possible on these platforms. A new metaverse workforce is in the making with hybrid setups of workplaces that cater to the physical and virtual work dualities. Metaverse workplaces mitigate the 'Zoom-fatigue' effects of close-up eye contact, an increased cognitive load, the self-evaluation that arises from seeing our own real-time camera feed, and constraints on physical mobility. The metaverse motivates authentic interactions and offers the possibility of new forms of work called the 'infinite office' by Facebook's Zuckerberg that reshape the digital economy.
Considering the games and alternate reality technology development direction, buy-in from mega brands and businesses, the consumers, players, or virtual residents are all poised to embrace the metaverse as the new internet.
With more than 4.6 billion active internet users worldwide, our digital and physical lives are irrefutably interwoven with technology. Co-founder of The Fabricant, Amber Slooten declares that in this day and age, our digital identity is almost more important that our physical one.
Wunderman Thompson Intelligence reported that 88% of global consumers want their virtual avatars to reflect their real-life ethics and values. Beyond the stylised avatar appearances, 'digital humans of the future' as envisioned by Epic Games Unreal Engine's MetaHuman Creator imitates human facial intricacies with great accuracy to the point of creating 'uncanny valley' responses from users. Whether the preference is to be a stylised character or a hyper-realistic avatar of oneself, there is no denying that the open invitation to the internet's next frontier of intertwined hybrid work lives and relationships is too enticing to be ignored. Imminently, the metaverses are heading this way. What identities would the people claim? Wouldn't we want to do better in creating a more equitable hybrid society that is decentralised and owned by the people?