Design school can be a tough ground to tread, especially when you're just getting started. Stepping foot on unfamiliar turf, it's normal to find yourself feeling a little lost at times but I hope the following counsel helps you settle in easier.
1. Design school is a playground
A playground is a fun setting for learning and exploration where children overcome fears to achieve their intentions. If they fall, they get back up and try again. The same can be said of design school – it is essentially an avenue for experimentation and enjoyment. Unsuccessful endeavours are inevitable but they are important and necessary stepping stones that help develop your thinking and mindset. It builds character, resilience and perseverance, attributes crucial for a designer.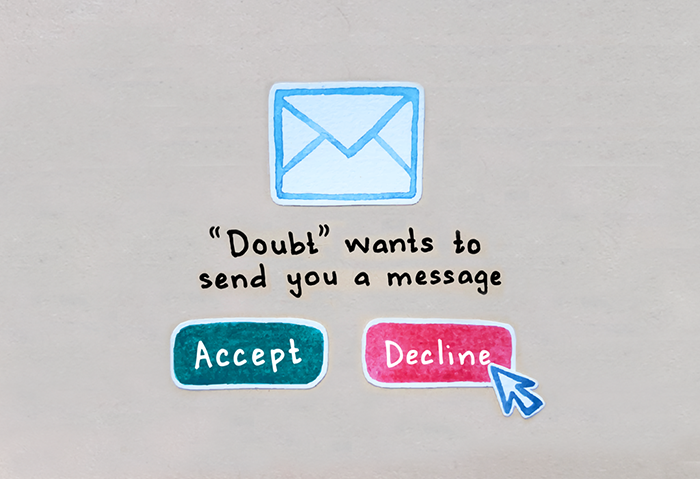 2. Ditch the doubt
The biggest challenge any creative faces is themselves. Learning to discard the self-doubt and believe in yourself is part of the journey. It's important to remember that in one sense, all ideas have been crafted but how you present it is unique. Put down your idea, even if you aren't satisfied. Taking that initial step is vital because unless and until you start, you can't develop or further improve it.
3. Don't design for grades
Focusing too much on your grades hampers your growth by creating unnecessary anxiety and tapering your thought process. Instead of looking at your course work as something that earns you a certificate, think of your efforts in design school as laying down the foundation for yourself as a designer. Trial and error are part of the learning process. What matters is that you create with integrity and figure out how to overcome the hurdles you face. At the end of the day, how well you solve problems counts more than the grades you receive. Essentially, creativity is problem solving and every good designer strives for it.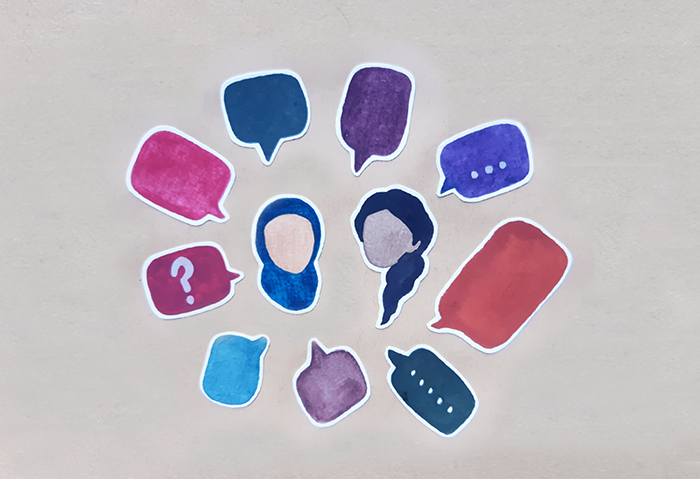 4. Feedback is a tool for growth
One of the best favours you can do for yourself is learning to accept and adapt to constructive feedback. We all have different perspectives but asking others for their opinion paves way to view your work in a different angle. By doing so, not only does it increase your design comprehension but it also enhances your analytical and problem-solving abilities. Another benefit of sharing view is that it builds trust between you and your peers. Though the design field is competitive, it's pivotal to help each other when you can.
5. Don't limit your inspiration to what you are required to design
Inspiration is anything that sparks a thought or a feeling within you. Expanding your research beyond just what you are required to produce widens your thinking, allowing you to mix and match ideas from various sources. For example, if you are required to design fabric, instead of just looking into textile design, broaden your research by observing and studying earrings, interior spaces, textures, history, etc.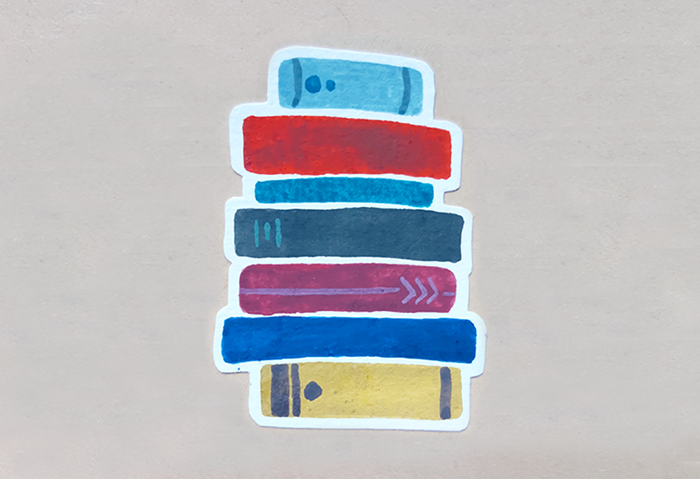 6. Read
Something most design students neglect is reading. Rather, we focus more on visuals for brain stimulation. Design, however, is more complex than that. To produce functional design, it's essential to understand and continuously keep learning about human behaviour and the world around us. Reading is an efficient way to do this and it can even assist in strengthening design presentation skills by amplifying your language and communication skills.
Though designing can be stressful at times, I hope these tips helps you navigate design school better. Just be yourself, keep an open mind, stay disciplined and enjoy.
---