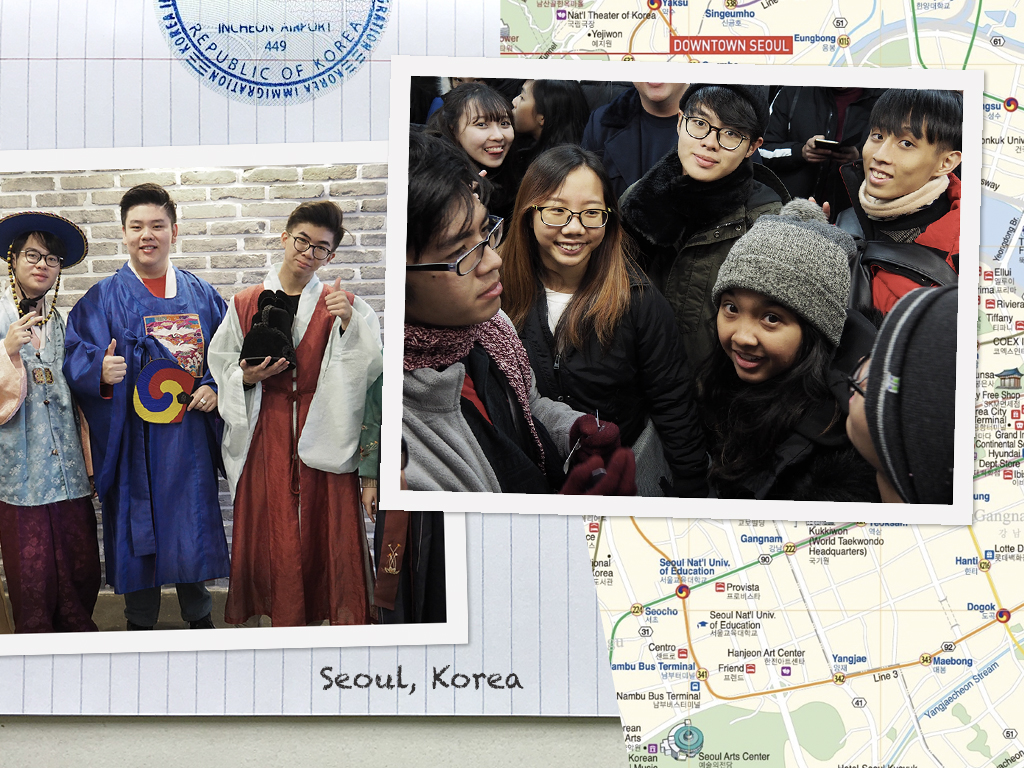 On 21 January 2019, my colleague, Charles and I, lecturers from The Design School at Taylor's University, and 49 students from the Bachelor of Design (Hons) in Creative Media and Bachelor of Science (Hons) in Architecture programmes arrived at Seoul, South Korea where we stayed for the next 5 days.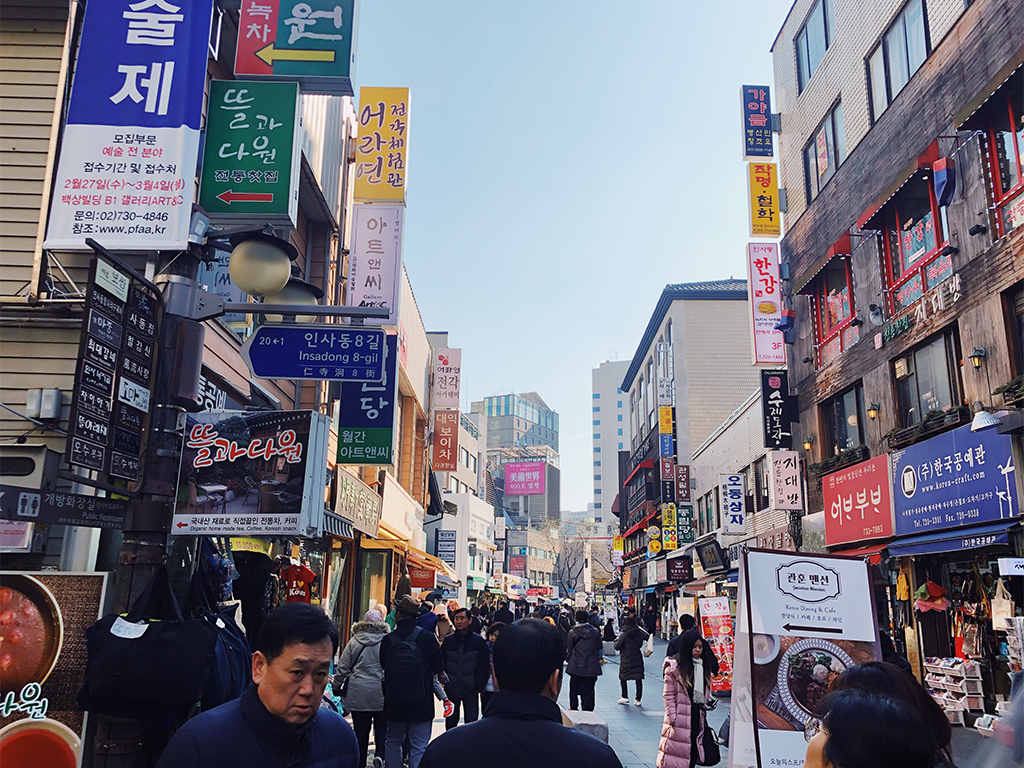 The main objective of the trip was for the students to gather data to complete a project in Intercultural Design. The requirements of the module were for the students to immerse themselves in a foreign culture, select any aspects of that culture that were related to their concept, which was grounded by a given theme. At the conclusion of the trip, they were to produce a work of design that reflected their overall concept and theme.
The excitement of the students knew no bounds. Upon arrival to the city, we checked in to the hotel. Before long, the students were already out and about on their own, venturing into neighbouring parts of the city. Some even found out almost instantly the convenience of the nearby subway and had made a few trips out of town. Mind you, this was just the first day!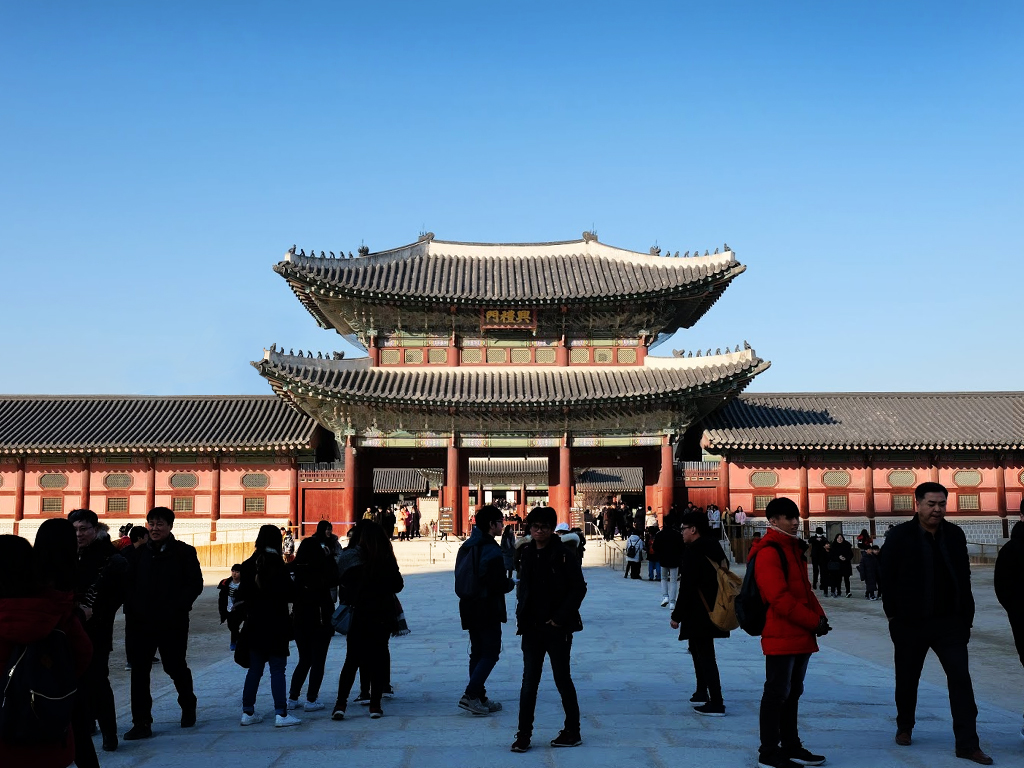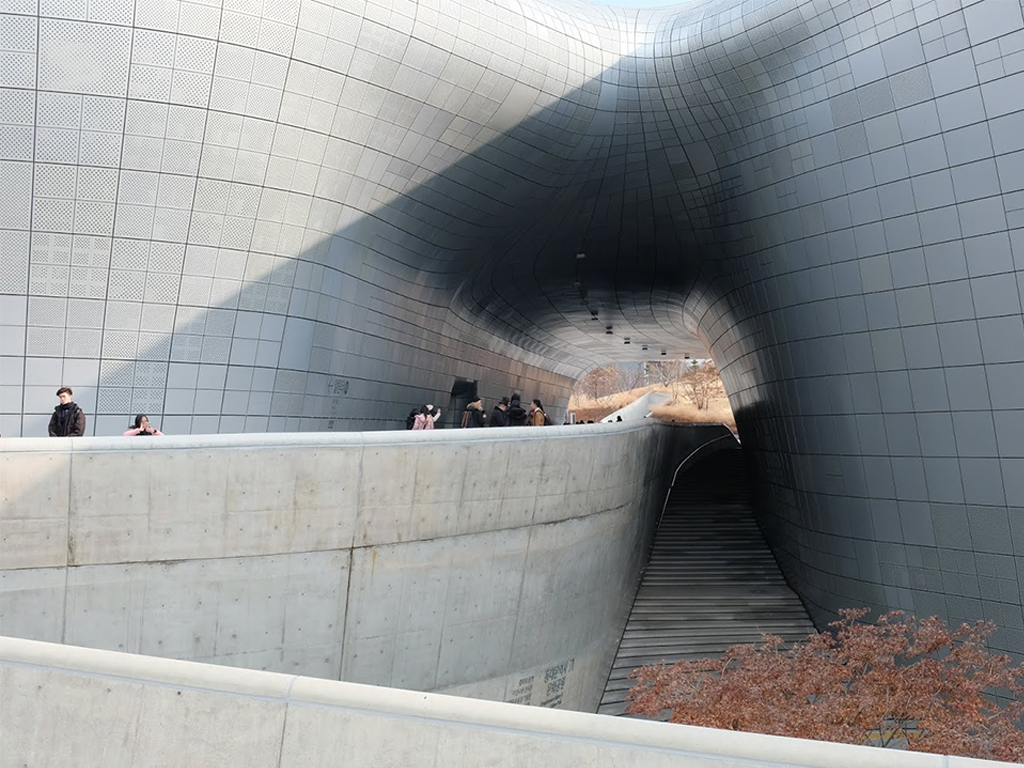 The itinerary set for this trip included visits to a few art galleries and museums, a study trip to a renowned art university to learn more about K-pop culture and exchange of cultural ideas with local students, visits to a few Korean palaces, as well as street and city exploration. This was planned as a guide to support the students' data collection and general knowledge of the Korean culture. In reality, by Day 3, some students requested to include visits of their own if there was extra time. Of course, the lecturers totally approved and appreciated how independent these students were, and how they took ownership of their learning.
The learning centres (places that were in the itinerary) in Seoul were of excellent quality in terms of organisation, design and planning. The foolproof subway system made these visits even easier, not to mention that the city is safe. Hailing from Malaysia, where we are spoilt by the constant warm weather, the only "setback" for me was the biting cold! Each day was between 2°C in the day and -5°C at night. BRRRRR!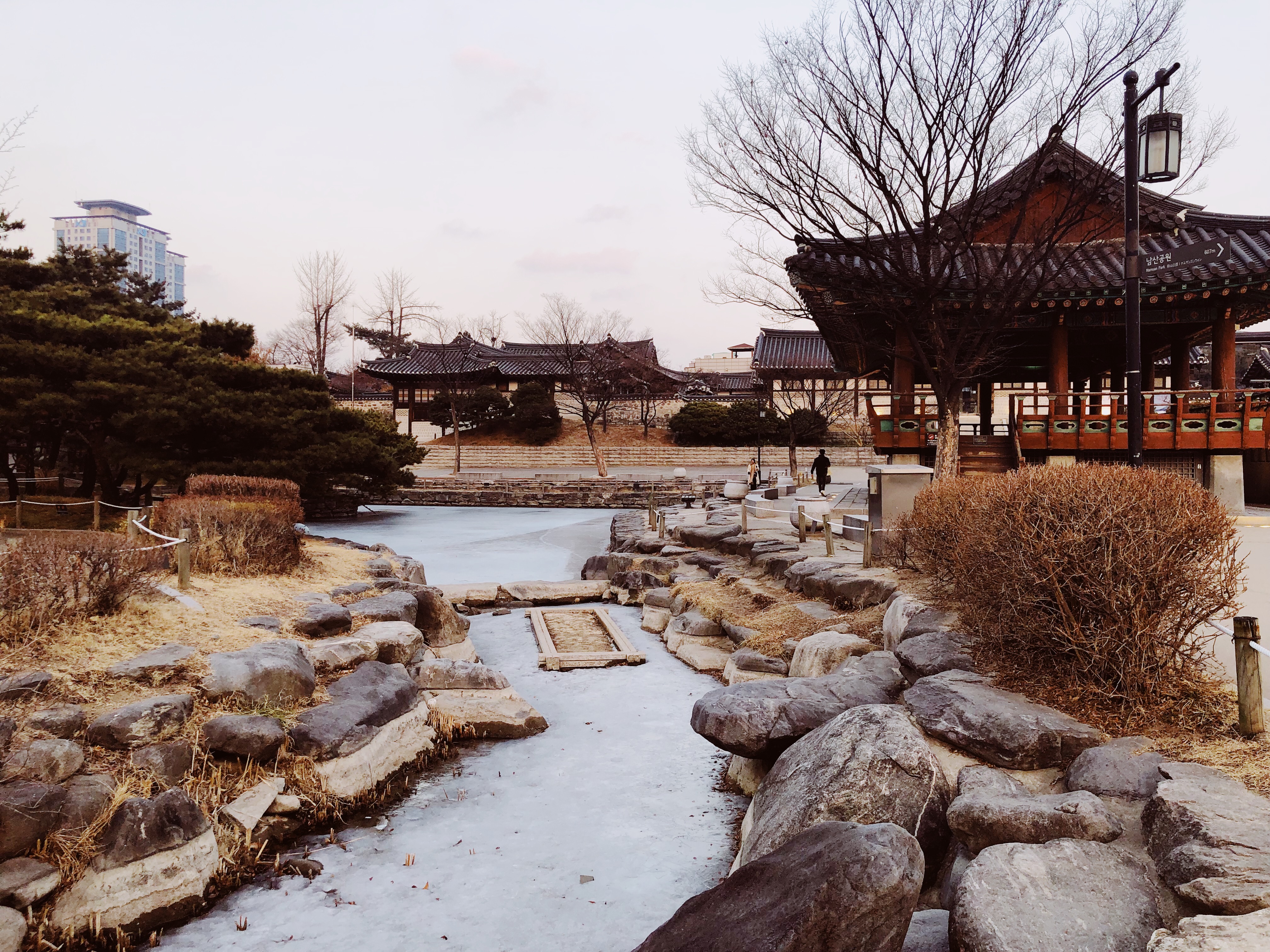 From a globalised metropolis to its preservation of traditions, Seoul was truly a great place for learning and exploring a world of opposites. As one student said, "I learned that the Koreans are very proud of their culture—being able to bring their traditional culture to fit in with modern times."
Experience makes learning fun, memorable and impactful. Most of the time, it is experience that teaches us how to improve ourselves, how to use past knowledge to create better designs, and even just by being exposed to a culture such as this, brings about many positive outcomes.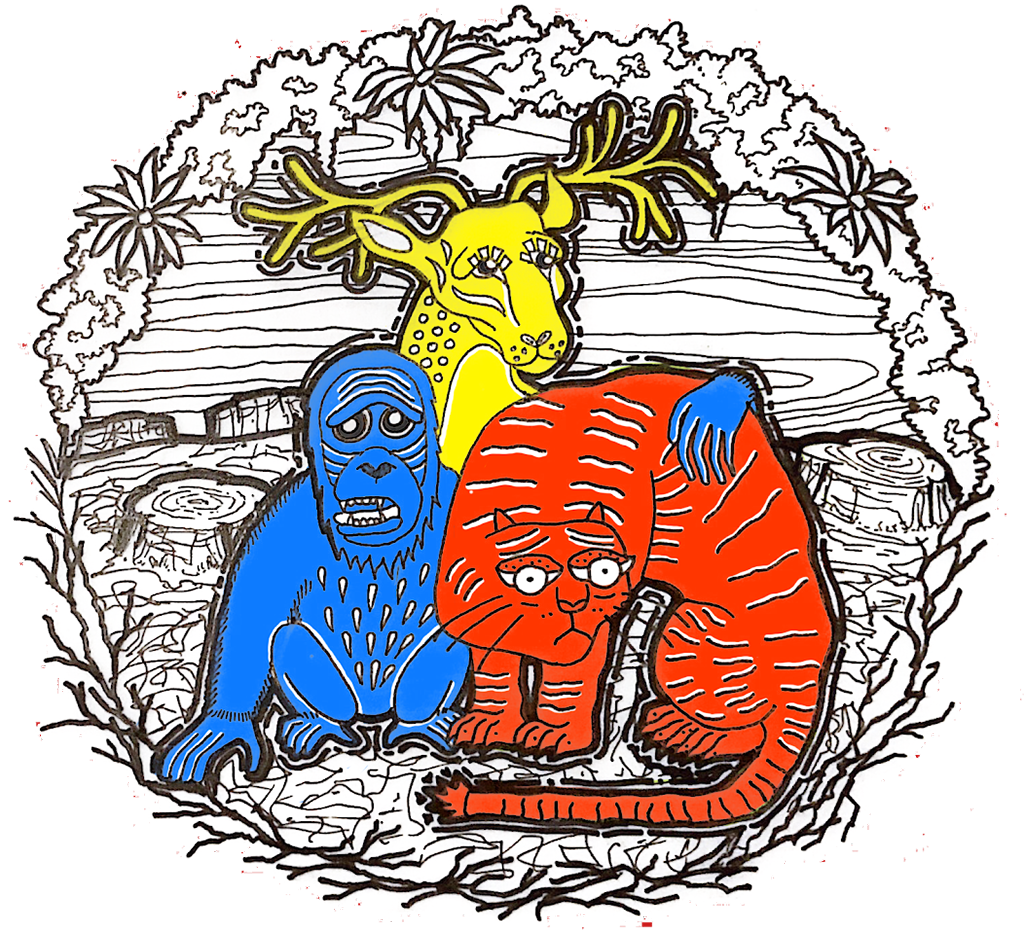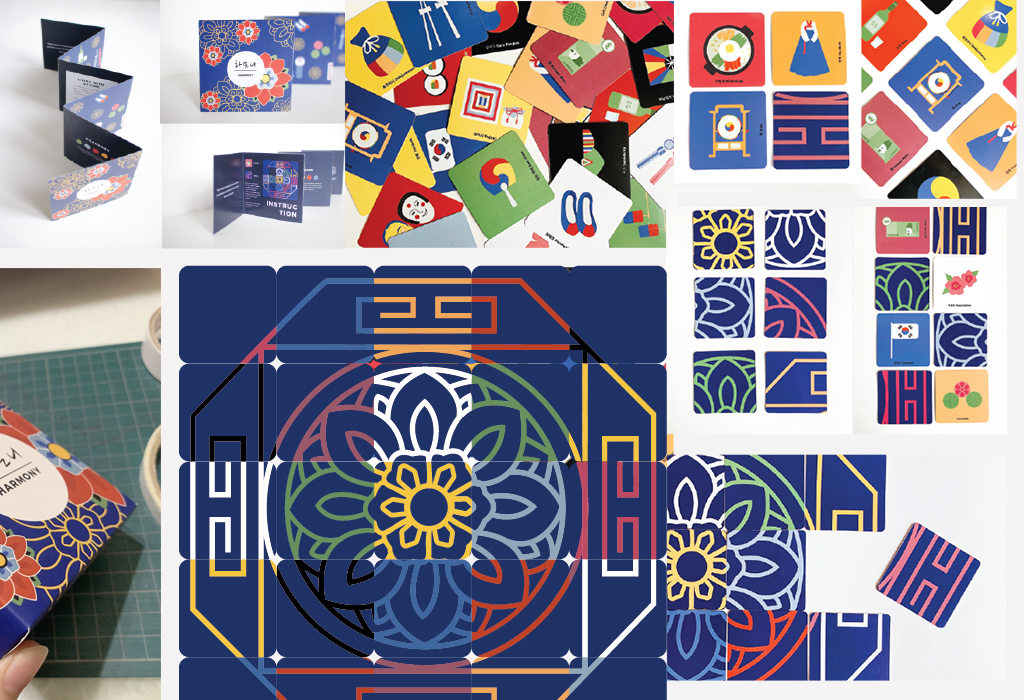 "Experiential learning posits that learning is the major determinant of human development, and how individuals learn shapes the course of their personal development." ~ David Kolb.