Objectives of Kreatif Beats  The site aims to share diverse views as well as local or regional knowledge and information on creative disciplines. The site addresses pressing or pertinent issues related to the creative disciplines or thought processes and trends in South East Asia and South Asia. It seeks like minded individuals from different backgrounds (academic / professionals) within the creative disciplines to become associated as contributors of Kreatif Beats.
The Team  The site is managed by individuals who are passionate and creative, and they are seeking like minded individuals from different backgrounds within the creative discipline primarily based, but not limited to, Southeast Asia and South Asia to become associated with Kreatif Beats. If you are interested please contact us.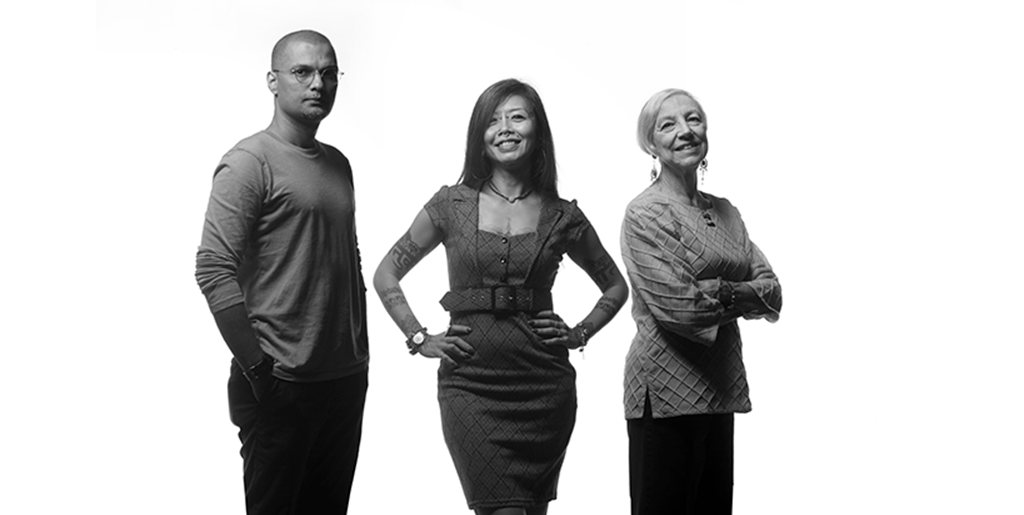 Submissions  The core purpose of Kreatif Beats is to share diverse views as well as local or regional knowledge. We would like to exchange ideas, whereby we and our readers are informed, intrigued, provoked, or simply entertained. Kreatif Beats seeks articles that provide a well-developed opinion of a particular viewpoint. Additionally we seek articles that offer perspectives on creative disciplines. The articles are typically limited to approximately 1000–1500 words and include appropriate illustrations that may strengthen the particular perspective as well as attract readers to your article.
The guidelines are simple. 
an article of 1000 to 1500 words in MS Word, in English
minimum of 2 copyright free visuals (feature visual 1024 px wide and in-article visual 800 px wide)
a short bio (50 words)
a profile picture (chest up)
We reserve the right to make edits to your images or to correct language, grammar, and structure as needed while maintaining the content and intent of your submission. Articles may be casual in tone and content or rigorously structured and edited but should be well-considered explorations.
Note: Kreatif Beats will not accept articles that are discriminatory towards any community, racist in nature, prejudicial or consists of hate speech.
How to submit / Email your submission (or any questions ) to kreatifbeats@gmail.com
If there is any problem or questions regarding your submission, the editors will contact you. Otherwise, we will attempt to publish your contribution in the next cycle.
Keep your ideas coming. We would love to have considered opinions, innovative ideas, solid information, personal reactions to events and exhibitions or simply some fun ideas.