11 April 2020, Saturday, Kuala Lumpur, Malaysia.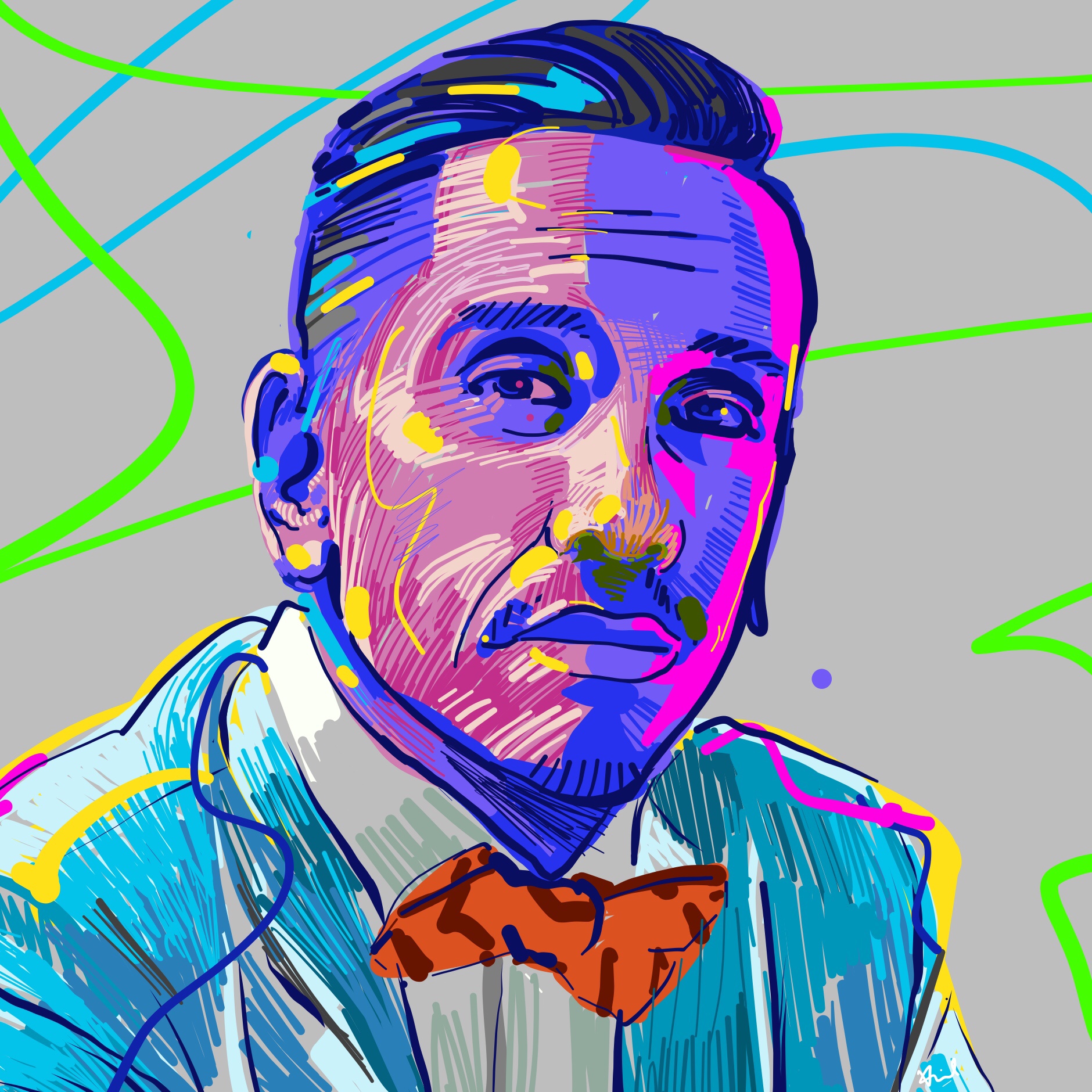 The world lost a colourful individual.

The nation lost a leading light.

The design community lost a fierce inspirational man.

Many lost a friend.
Muid Latif, was a Malaysian digital artist known for promoting cultural elements into his commercial and personal design work. Muid was the Project Lead for Creative Commons Malaysia. He actively promoted Free Cultural Movement and Open Collaboration. He was also the official Behance Ambassador representing Malaysia. Muid started the Digital Malaya project in 2012 and has been a great advocate for both the creative and design scene in Malaysia.
Always dapper, always original, always brave and inspiring.
Those who want to know more about Muid or learn who he was … you really just need to Google his name and you'll find a plethora of information. However, Muid is also best represented via his website and social platforms.
http://www.muidlatif.com/
https://www.behance.net/muidlatif
https://www.facebook.com/muidlatif
Use this resource. Learn from it. Critique it even if you must. Muid would have wanted everyone to be brave enough to do so. We invite readers to send in their contributions regarding Muid. Just drop your comments bellow.