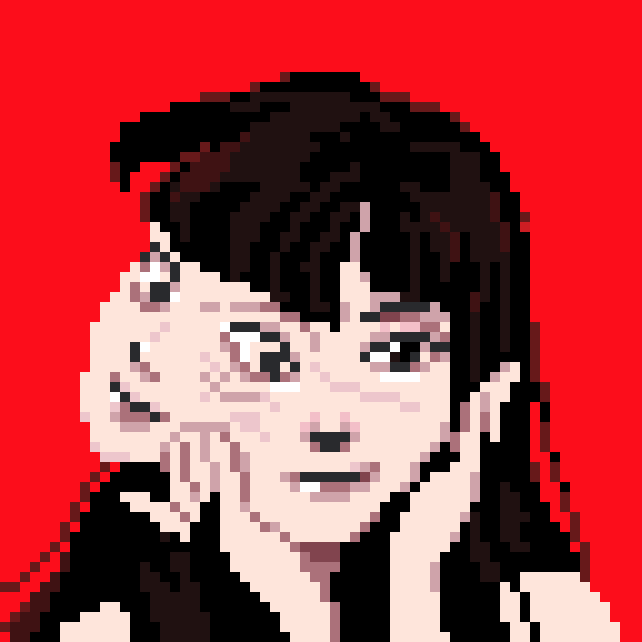 Before anyone could settle into 2020, we were all collectively entering a historical moment in time. As of now, it is still ongoing. I?m talking about the MCO (Movement Control Order). It?s been almost a month I am being indoors and working from home. One thing I like about this quarantine is that I save so much time. Before the MCO, it would take me 3 hours to get ready and commute on a work day.
With that, I am able to spend more time in getting back into creating art. I would consider myself a multidisciplinary artist and designer because I am passionate about all forms of art. And so during this MCO, I began making pixel art.
Initially, I was very intimidated by the process because it seemed like so much effort is needed. My first attempts were drawing tiny sprites on MS Paint. I had used the software when I was a kid so I tried it again. After that, I tried using Perler Beads, a toy that requires one to use an iron to fuse beads together — the real life version of pixels. I got my first kit from a RM5 store and I practiced patience when assembling the beads together one by one. This was a form of therapy for my classmates and I during the final semester of our study, between rendering our perspectives and model-making for the final year project.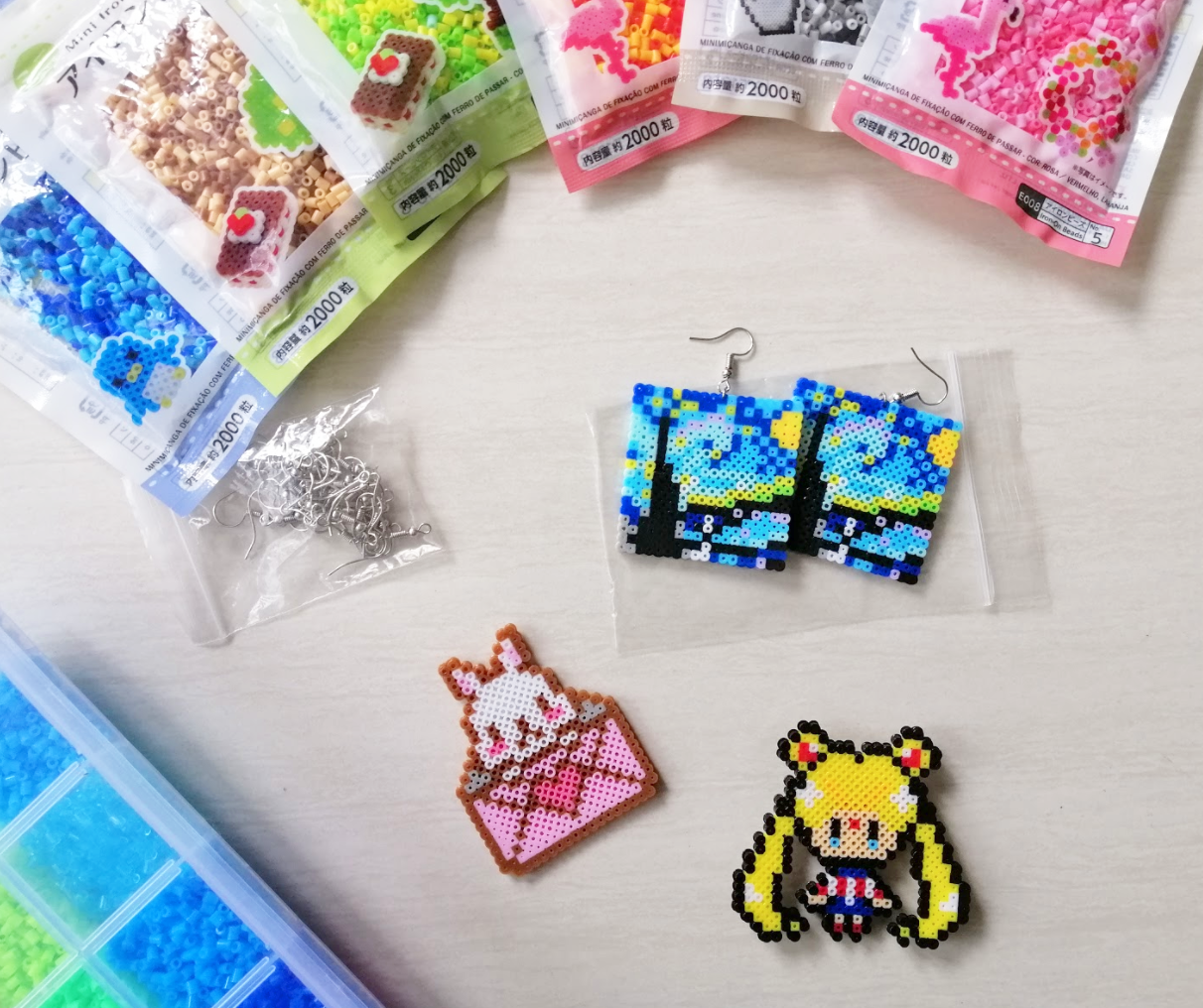 I only started seriously focusing on pixel art during the second week of MCO. From my experience, I can tell you there?s no right or wrong way to do pixel art. That said, using color theory and design principles helped in making it visually appealing. I experimented with three applications: DotPict, Procreate, and Adobe Photoshop.
From my experience, I can tell you there?s no right or wrong way to do pixel art.
I settled on using Photoshop, known for being the most versatile image editing and digital art program for raster images. Photoshop is simple and easy to use since it has an option to make aliased images that can create smooth pixelated edges. This can activate alias drawing mode using the pencil, lasso, and marquee tools in a tiny canvas size. This became the creative arsenal for my work.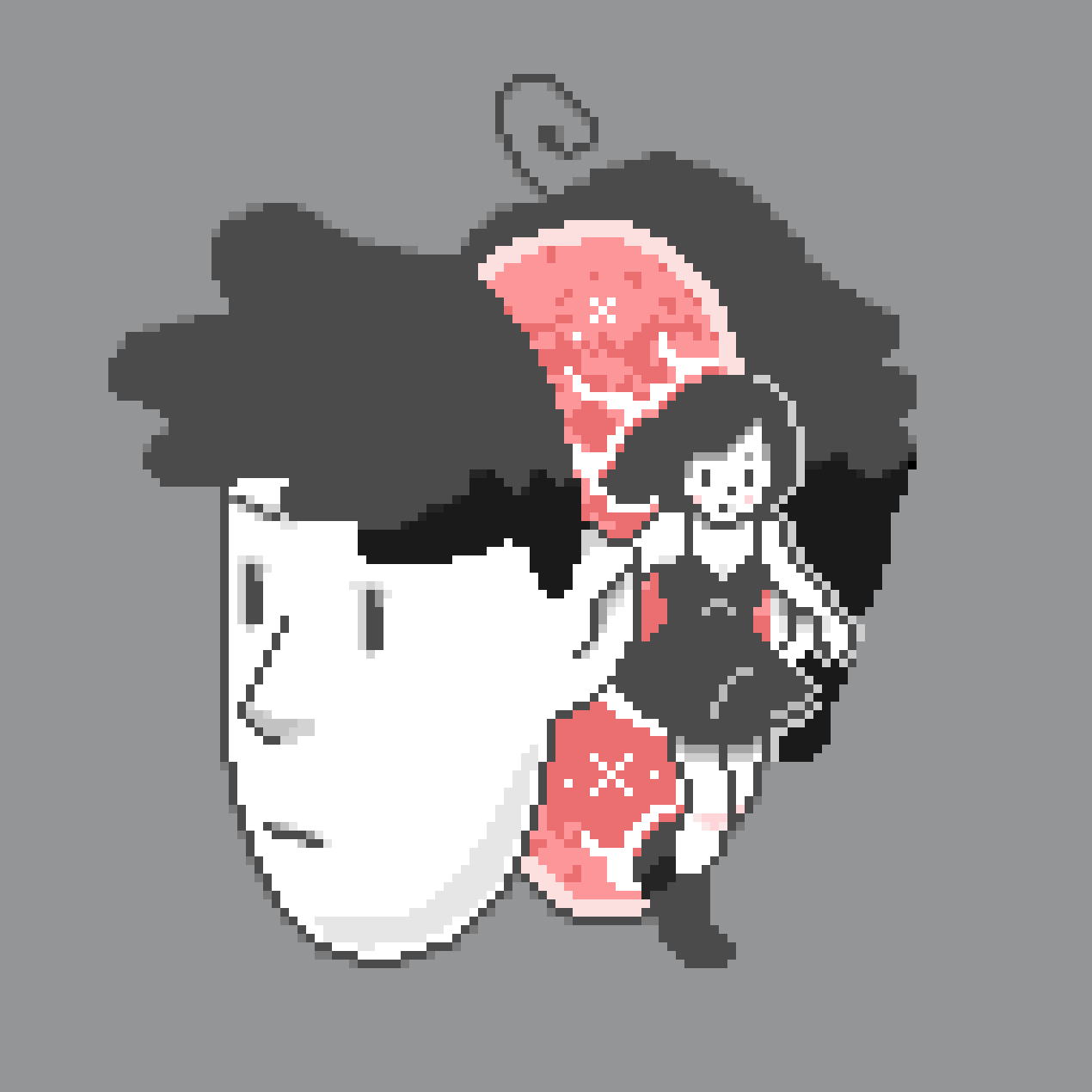 Most of my artwork is traced from a sketch underlay. Using sketches and references really helps to speed up my work. I also put a lot of effort into researching about color theory to develop my own color schemes. I also found inspiration from professional artists on Pinterest who make use of unique ideas and eye-catching colors.
Lastly, practice makes perfect. Self-motivation helped me to improve in a short span of time because I enjoyed making several artworks a day. By the third day, I was rather addicted. I would take a break from working to make a tiny pixel sprite. I found that because I enjoyed the work, I definitely improved quickly. Blocks and obstacles did occur along the way. I would then watch tutorials on YouTube or take a break and some deep breaths to counter the problems. That, and a nice cup of Dalgona coffee did the trick. So, what have you been up to during this MCO?