The COVID-19 pandemic caused the worst unprecedented disruption in global education when schools, colleges, and universities were forced to shut down abruptly.UNESCO research reported that 1.6 billion students across the world, in 190 countries were denied access to education. Teachers and academicians scrambled to pivot online in the attempt to maintain continuity for curriculum-based study and learning for their students. The initial 'panic-gogy' in time transformed and improved with structured constructive learning, assessment alignments, and online pedagogies which resulted in positive learning outcomes, albeit via fully remote online learning environments. Despite the progressive online teaching and learning improvements, 'Zoom fatigue' emerged as the COVID-inflicted phenomenon that led to burnout, exhaustion, and anxiety. A Stanford University study concluded that more alternative therapeutic explorations were  needed to improve psychologically perceived reward during online sessions to not only treat 'Zoom fatigue' but also the resulting mental and physical strain. Virtual platforms of communication such as Zoom deprives the users of active social interactions and cognitive stimulations which cause the lack of perceived reward that affects the neurological pathways regulating alertness and fatigue. The introduction of new mediums or practices is usually met with the replication of familiar practices and conventional models. Replicating conventional classroom best practices, curriculum structures, assessments and grading systems doesn't necessarily work in virtual environments.
If the teacher-centred model wasn't working before the pandemic, why would it work when teaching and learning is restricted to just a digital display of talking heads?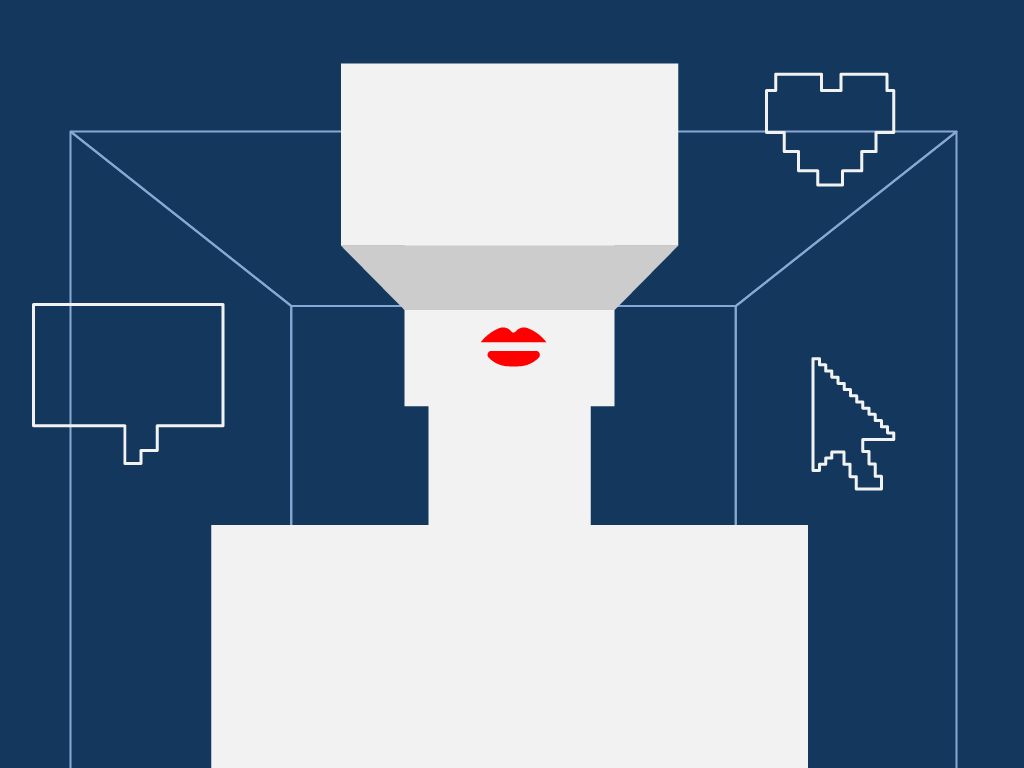 An empirical study on video game playing during the pandemic lockdown revealed that there were positive effects on players, providing enjoyment through social contact, stress relieving, and mentally stimulating escapes. Online learning designs that imitate video games' engagement and immersive escapism designs, as games, have been proven to be highly effective in ridding fatigue and the resulting mental and physical strain. The Massive Multiplayer Online Role-Playing Games (MMORPG) is known for its persistent and pervasive game worlds that exist and continue on, even when players have left the game. Social communities of players practically live a double life as avatars in these persistent game worlds. MMORPGs are metaverses in the making, where the virtual community strives to reproduce the real world in a virtual metaphorical environment without space-time limitations.
Neal Stephenson in his 1992 novel Snow Crash, first coined the term 'metaverse' where residents interact as avatars in an all-encompassing virtual world. The blockbuster Steven Spielberg movie Ready Player One, articulated the metaverse concept with cinematic realisation depicting a virtual world called the OASIS connecting players from wherever with haptic sensing Virtual Reality (VR) Head Mounted Display (HMD) headsets. The residents or communities of OASIS complies with common rules and participates in a growing virtual economy. A real life virtual world that trades in its own currency called the Linden Dollar was created in 2003 by Linden Lab called Second Life. This metaverse is still popular today with multitudes of players or residents inhabiting and actively 'living' in the virtual world. When at its peak, Second Life reported one million users or residents monthly in 2013. Today, Second Life has been eclipsed by other more engaging and rewarding metaverses backed by immense funding support such as The Sandbox with USD2 million financing in 2020. The Sandbox is a Non-Fungible Token (NFT) metaverse platform where users can create, play, and monetise their creations on the blockchain. Roblox, the immersive co-experience game that hosts millions of 3D experiences to learn, work, play, create, and socialize was valued at USD42 billion in March 2021.
Fortnite, the Epic Games' version of the metaverse that was valued at USD29 billion in April 2021 aims to transform how the internet operates from smartphone-centric culture of curated feeds revolving around social media and advertising monetization, to an open ecosystem with standardized virtual economies. Facebook announced in July 2021 that it is transforming from a social network to a metaverse company having already acquired Oculus, the leading VR HMD producer back in 2014. Facebook's CEO Mark Zuckerberg envisions the metaverse as an embodied internet, decentralized and operated by many technology owners.
Zuckerberg's metaverse will bring extensive opportunity to content creators and artists from all over the world. People who reside far from commercial or innovation hubs where opportunities for education or recreation are restricted could be teleported to these shared virtual worlds.
Jumping onto the bandwagon are more technology front-runners from the digital commerce (Cryptocurrency), buying and selling of digital assets (NFTs), the decentralized ledger (Blockchain), fifth generation wireless technology (5G) and the dynamic reality simulation game engines (Unreal and Unity).
A recent World Economic Forum (WEF) report highlighted the critical need to address the 'disconnect'  between higher education programmes and the skills that employers want. The mismatch gapwidened during the pandemic when higher learning institutions were caught unprepared in adapting to the new normal of remote online learning while still preparing graduates for the pre-pandemic workforce. What will be needed by the workforce for the new normal and post-pandemic? As the future imminently shifts to metaverses, will the current and  the following generation of graduates be ready to create, contribute, and lead the industries in the metaverses? Learning in the metaverse is a natural complement for the student-centred 'learn-by-doing' approach with the metaverse's simulated worlds and activities. Higher education students are all digital natives that grew up with games and virtual environments that enables learning in the metaverse as seamless transition. Even the current progress in online learning pedagogies could be complemented by linking these practices and platforms with the virtual world, creating a progressive educational setting of self-directed and collaborative learning in persistent worlds, regardless of time and location constraints.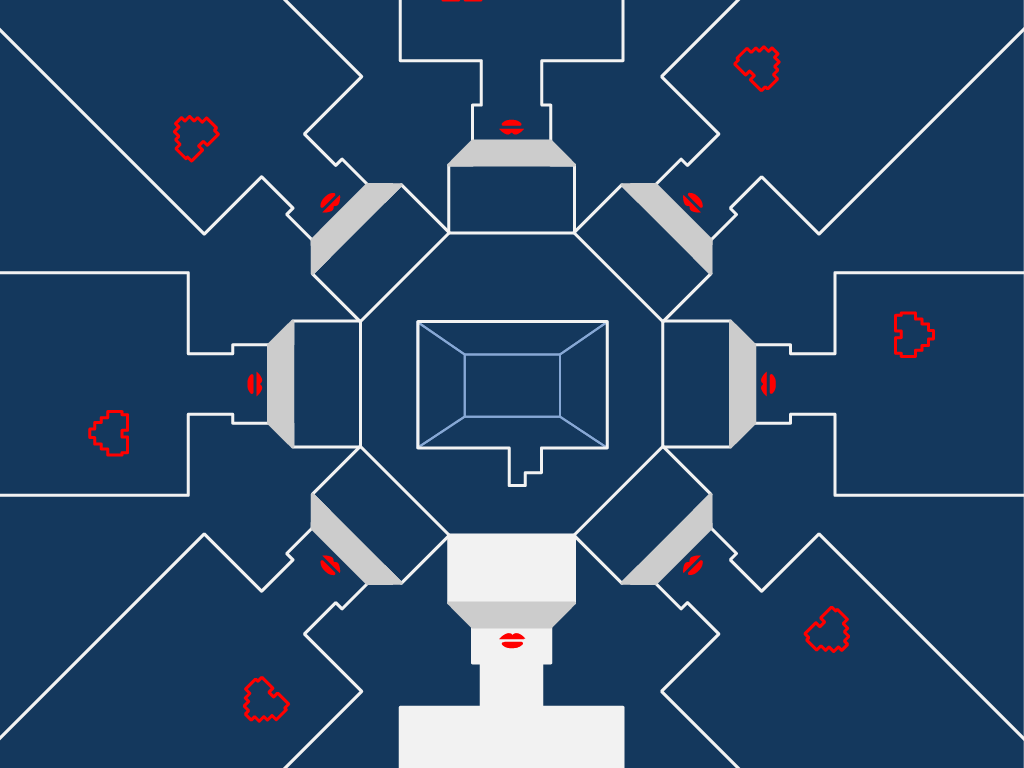 Virtual worlds propagate authentic learning as it is posited between the web and social media technology ecosystem by providing seamless access to limitless information and content, industry practitioners, communities, and organizations.
Due to the persistent nature of virtual worlds, the structure and programming are scalable allowing various technological resources such as interactive contents and services from brands, organizations, industry practitioners, researchers and academicians to populate and replicate the real-world in the metaverse. The lively and populated communal experience makes it feasible for all types of interactions and diversified experiences which motivates creativity and collaborations in meeting academic, research, commerce, and leisure needs. Imagine a student from anywhere in the world that is connected with the internet, who attends a class with a famous AI Robotics professor in a virtually built collaboration with students from other parts of the world. The robot prototype is tested in the realworld, feeding live data to the virtual replica synchronously. The students next attend a virtual backlot production of a new sci-fi thriller movie on the Netflix's virtual studio with synchronous live-action production filming that feeds into the virtual production set. The digital special effects are created on the virtual set and interacted with the liveactors in the realworld and composited synchronously for the film director's review. And to round it off, the students then attend a virtual concert with live performance by pop superstar Ariana Grande interacting live with friends from the world over, all in the same metaverse.
The convergence of 'Digital Twin' technology with Internet of Things (IOT) and Artificial Intelligence (AI) forms the foundation of metaverses and specifically for higher education. This convergence could mitigate the access inequality to learning resources, facilities and infrastructures. The metaverse provides a great opportunity for universities, faculties and students to learn, practice, and live in a virtual world that is persistent, unbound by time and space. The metaverse is a virtual world that provides accessibility, inclusivity, and decentralized user-centred equities. The curriculum and infrastructure of universities need to be versatile in order to adapt and to accommodate the metaverse technologies and practices in order to cater for the needs of the emerging virtual societies.
If indeed the metaverse is the new internet, then higher education institutions without a virtual world's presence will be like universities without the internet.